Inside Out
2020, Digital & 16mm film

Inside Out
is a short film combining footage of everyday British-Pakistani culture with scenes filmed in London and archival material. Along with a poetic monologue performed against an original score by musician Nadia Tehran, the film reflects on the complexity and alienation of navigating a cross-cultural existence in a homogeneous Western society — the cycle of disconnect with environment and homecoming to self through honest embodiment.
Inside Out premiered online at
4:3 Boiler Room
in March 2021.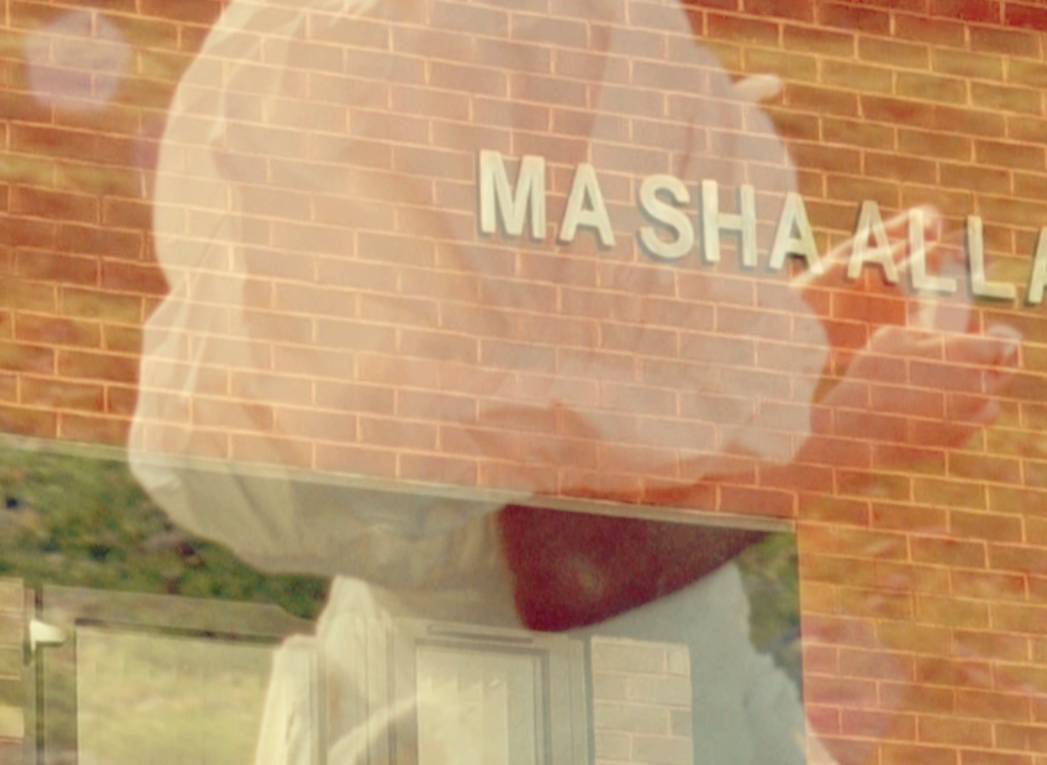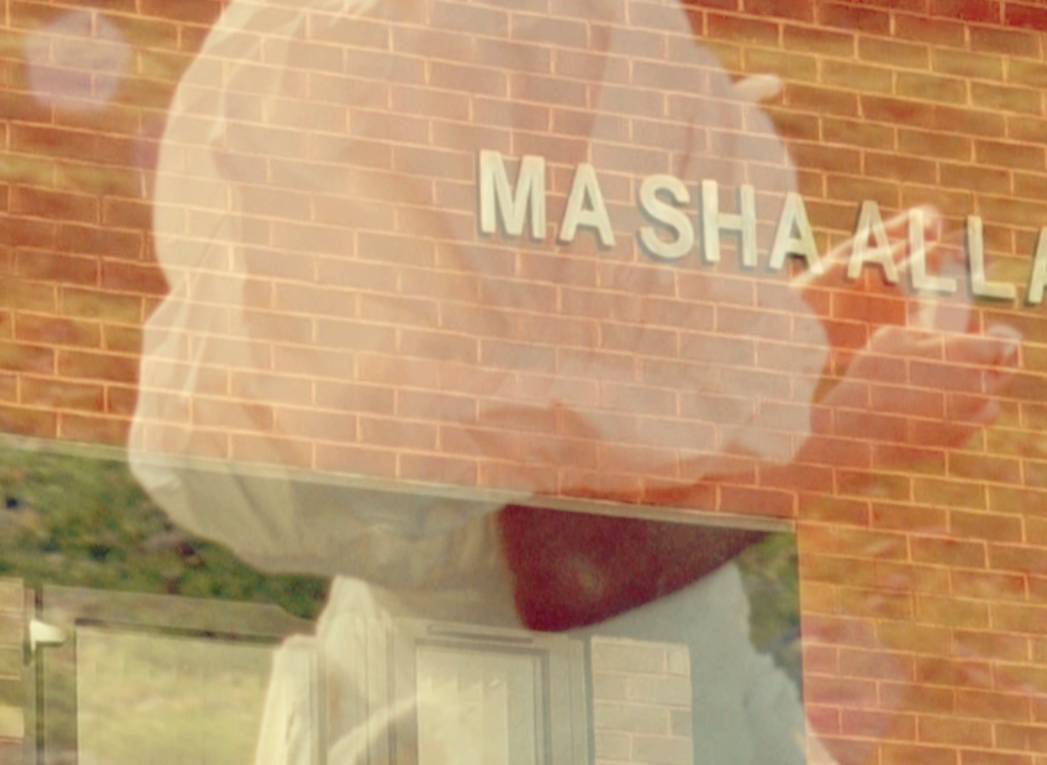 Writer & performer - Sarah Khan
Filmed by Sarah Khan, Claire Arnold & Luciana Riso
Editor - Claire Arnold
DOP - Luciana Riso
Sound Design - Nadia Tehran
Colour grading - Umi Ishihara
Costume stylist - Rosa Safiah O'connell
Clothing by WED
Archival footage - Kino Library
Monologue recorded at Teeth Studios
Producer - Chisenhale Gallery
Commissioned by the ICA and BBC Arts for New Creatives 2020
How to Garden
2020, Digital
How to Garden
is an audio-visual narrative that takes place at the imagined setting of the Indus River where it runs through Attock in Pakistan. A spoken monologue and phone calls with family members are combined to explore the dissonance between ancestral knowledge and colonial control measures.
Writer & performer - Sarah Khan
Filmed by Sarah Khan & Claire Arnold
Editor - Claire Arnold
Sound design - Lizzitsky
Voice overs: Layla Tosifi, Amina Khan, Iqbal Khan
When You Blossom I Bloom
Coming Soon
Inside Out: Uncensored Poetics from a Cross-Cultural Existence

Essay, 2021
Essay for Tape Collective and the BFI's film programme and zine 'But Where Are You Really From' exploring my short film Inside Out.

Download the zine

here

.